I went to YOKOHAMA yesterday at the day time with my frined.Now I lve in shinjuku TOKYO but I used to live in YOKOHAMA for 32years so that's my home town.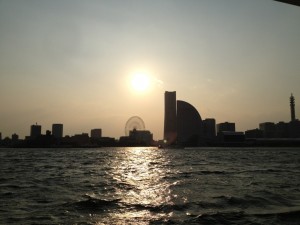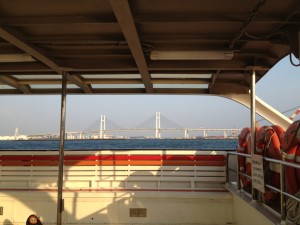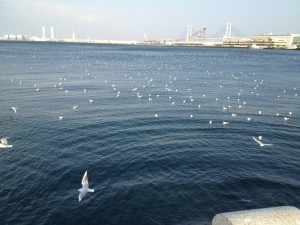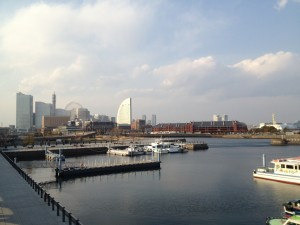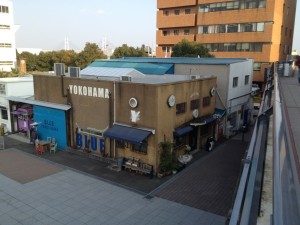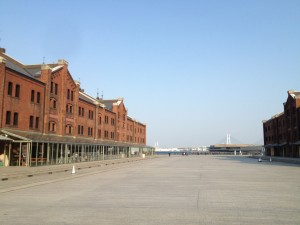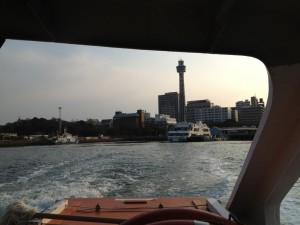 We have kinda same city in TOKYO called ODAIBA yea? But don't think that's the same.YOKOHAMA has more history.They open the port bout 150years ago and many stuff has been exported and imported thru this port. so means we bring cultures from other countries.
and
I have yokohama on my chest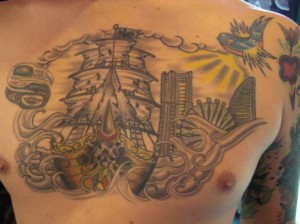 lol
and
came back to tokyo to cut my hair.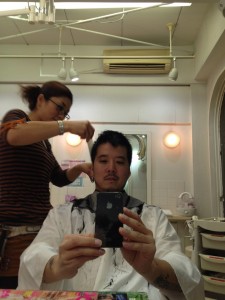 her dog kohchan!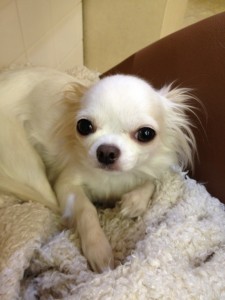 she is my faaav hairdresser.amazng skill and personality.good friend good friend.
let's talk bout her next time.she speaks English so if someone want to order in English,let me know.
after that went to shibuya to hang out with my friends.
I went to the bar called "beat cafe"
was pretty interesting. good music and nice weird pepole lol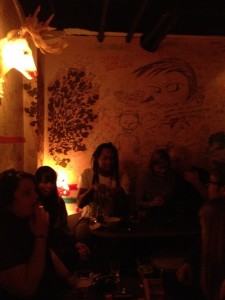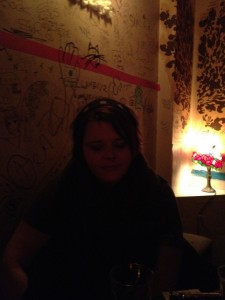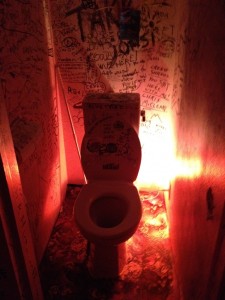 culture is prospered from toilet…..
and also cheap for that kinda bar.but don even know how much spend money there lol
shots shots shots….
and
WASTED……
hope I wasn't so anoying and bothering ppl….
tuff time good time bad time happy time wasted time fun time….
we go thru this TIME and make us happy and make us  tuff thru this TIME.
well now OSAIS "stand by me" just came up on my I tune. good song good song.
I should sleep a little bit more….
FUCKIN NEED WATER….
somebody……..
---
---