In Tokyo, Anything is possible, anything could happen,anything is miracle at the place from very underround and super local to over ground and sight seeing spot.
But It's all about who are you with and maybe by yourself? whether you can enjoy Tokyo night or not. We have infinite possibilities for Tokyo life. To meet new people and have new experience.You might see wonderfull things that might change your life and life style for sure.Who knows?
The other night We went to Japanese restaurant called "GONPACHI~権八~"This is kind of typical restaurant as sight seeing spot since Geroge Bush visited here(not so interested) and Quentin Tarantino got idea of a set for the movie "KILL BILL"I don't remember the story that much but scene for that Japanese girl fighter? I guess. before or after I'm not sure…This restaurant is getting popular for tourists and foreigners.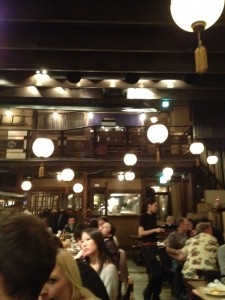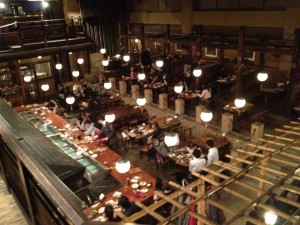 And I love this place. 1st of all looks like very expencive place but actually it's not. It's very reasonable and food isn't not so bad.Nice dinner out.
And We moved to the lounge bar called"Heart Land".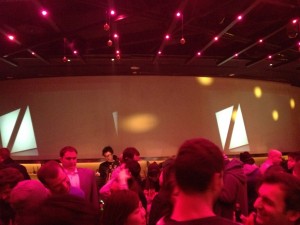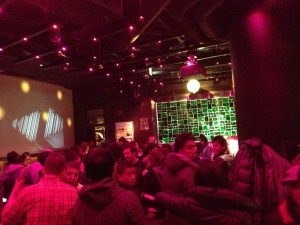 This is also popular place for foreigners and spot for hook up/dating if you know what I'm talking about. I also like this bar because this is very easy going and no charge and drink is cheap and if you are lucky, you will hear good music by nice DJs. I don't come here often but Seriously last 2 times I hit the good Djs. and even this night DJ was playing "THE SMITHS" "IGGY POP" and "THE CURE".Music was much better than wannabe rock DJ bar.
And after that I called my friends and they were going to some "chicken stick~YAKITORI~"place in Ebisu. So we went to see them to this YAKITORI place called "音鳥".音 means music and 鳥 means chicken.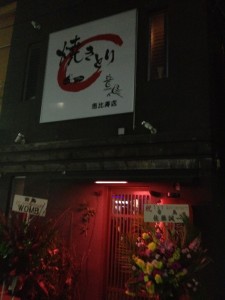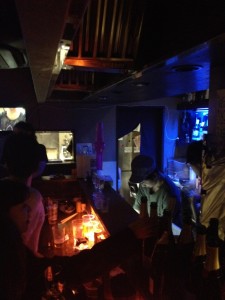 Well it's obvious that the owner loves music.Was very local place and party for 1st anniversary.All most we didn't know anyone but people there were very friendly and nice. Got celebratory champagne but didn't eat chickens….I'm Pescatorian…enjoyed cocktail.
It was about 2am or something.We all were kind of drunk and all we wanted was MUSIC and DANCING…so moved to the club called "eleven".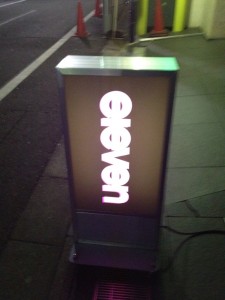 this club is one of popular like WOMB or AGEHA in Tokyo and they usually have house or techno,electro music party like this night… was kinda funky house or more like,,,,I don't know how to describe this kind of music.
It has been only 5 or 6 hours since We started moving,and went to 4 places…was so deep and fun interesting time
In this miracle chaos Tokyo city It's up to you and you and you if you can have a good time or not.
and yea who you are with…and how you meet new people
yes
I got a great unexpected miracle in this chaos Tokyo at this night.
Have a good night
Have a good wake up
Have a good sunday
Have a good life
in case we don't see anymore….it has been a great time with you
We all looking for the miracle in the city and expecting something….for another story..
Enjoy your story!
---
---